Specializing In CNC Production Machining...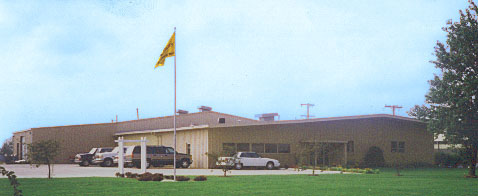 We produce high quality machined components for the air compressor industry, automotive, construction equipment, farm equipment, hydraulic & air cylinder, hydraulic fittings, lawn & garden, office & business machines, and power transmission. We have a very diversified machine base to accommodate short run or high volume machining projects.



"Large or small, we can do the job"